BIRTHDAYS & MILESTONES
Creating events with elements to evoke emotions and create memories that last beyond the final bite.
Whether you're celebrating a special birthday, engagement party, bridal shower, or christening; whatever the occasion our expert team will ensure your event is taken care of from start to finish. Our talented team will guide you through our specially curated event packages or work to create a completely customised offer to suit you personal style and vision. 
An event customised by you down to the most intricate detail. After-all, it's the little things that make an event stand out. 
We are partnered with Melbourne's leading expert styling teams Swans Lane Event Hire and One Big Day allow our events space to be transformed into extraordinary experiences.
Our carefully curated and selected event partners have been chosen as we trust they can create something truly remarkable for your event.
Talk to our talented events team today about how to make the most of your next event.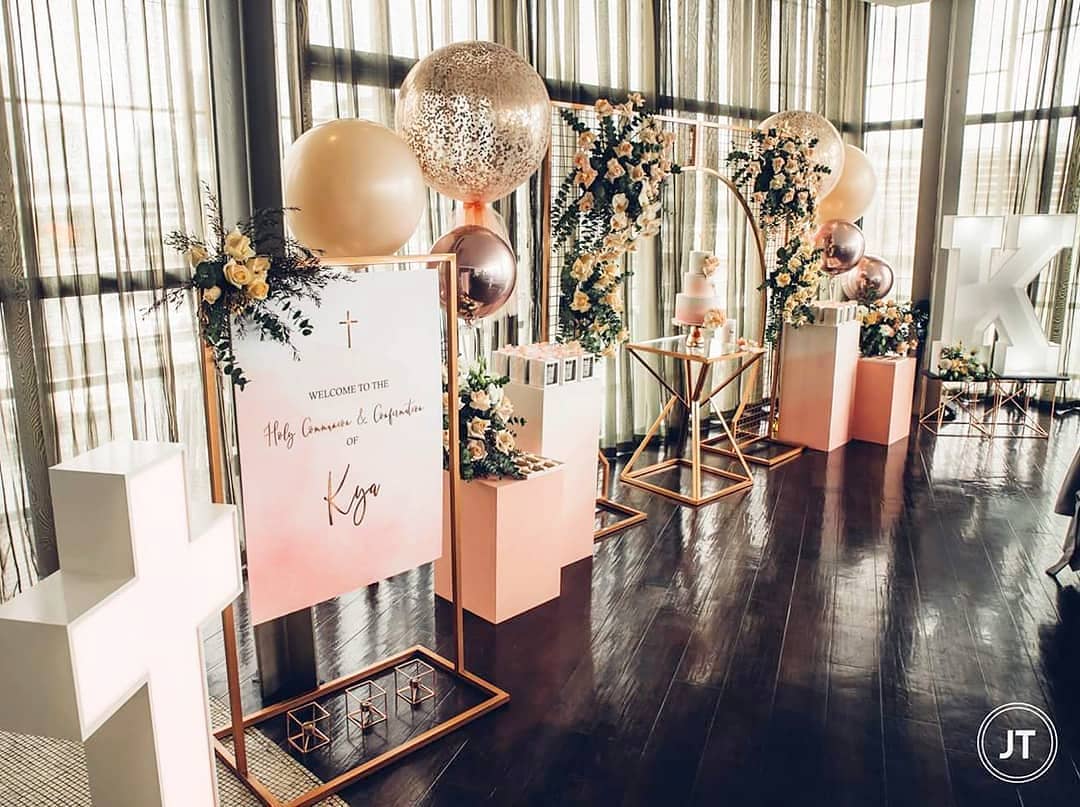 Amazing work big thank you to your team for your outstanding work with our daughters Christening. Everyone complimented on the food and hospitality. We will be back for all of our family milestones. x